Only STEM Education Can Make Industrialisation Agenda Possible – Spio Garbrah
Former Minister for Trade and Industry Ekow Spio Garbrah says Ghana's Industrialisation Agenda can only be possible if the Nation prioritizes Science, Technology, Engineering and Mathematics (STEM) Education.
He says the only way the country can stop being a net importer of basic items is for the educational system to deliberately train the youth with science and technology skills.
"In our case, we are trying to make as many as our nationals as possible scientists. You know most developing countries and Ghana in particular does not have as many innovative, practical technologies and engineers as other countries have. And almost everything we have is imported," Dr. Spio Garbarah observed.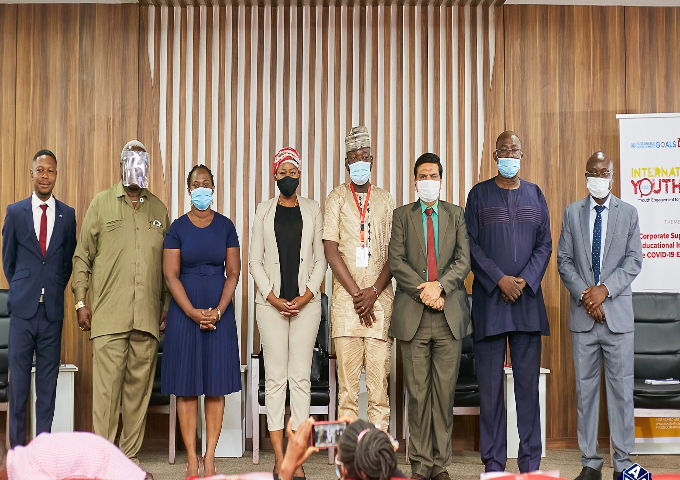 "How do we make those goods if we don't have scientists and technologists who understand the sources of manufacturing and all the value chain attempts and the process?
"And we are very eager to have more students get into STEM education and produce more individuals who can help reverse our complete dependence on the outside world," he said.
Dr Spio Garbarah who is chairman of the African Business Center for Developing Education (ABCDE) said this when the organisation held a forum in Accra to mark the International Youth Day 2020.
The conference was on the theme; "Corporate Support for Educational initiatives in the COVID-19 era."
The conference gave various private sector organisations the platform to discuss the investments they are making to support education in Ghana as well as the challenges they are facing especially in this COVID-19 environment.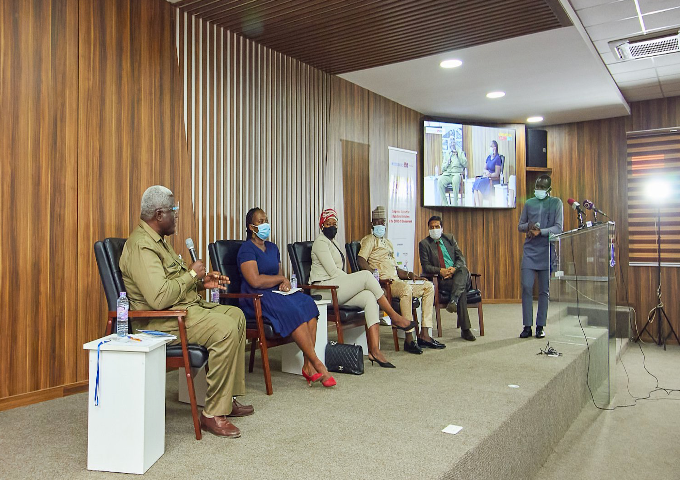 Alhaji Salamuu Mamadu who is chairman of Afro Arab Group of Companies told the forum although he dropped out of school at the high school level, he is eager to see more young people attend school beyond the tertiary level.
Torgbo Mensah, who is chairman of The Great Argon Holdings, said investment in training workers yields the best results with time.
Shirley Tony Kum who is Corporate Communications Manager of Vivo Energy Ghana said support for educational institutions especially in the COVID-19 era is important to ensure students and pupils don't suffer.
Mukesh Thakwani who is chairman of B5 Steel Industry and Rashida Nasamu who is Chief Executive Officer of I-Zar Group was the other panel members who led the discussion.
Source: Joseph Opoku Gakpo//www.myjoyonline.com